Improve Your Practice with our Free Practice Journal.
Our Mission
Developing professional skills in growing adults through the exploration, appreciation and performance of jazz music.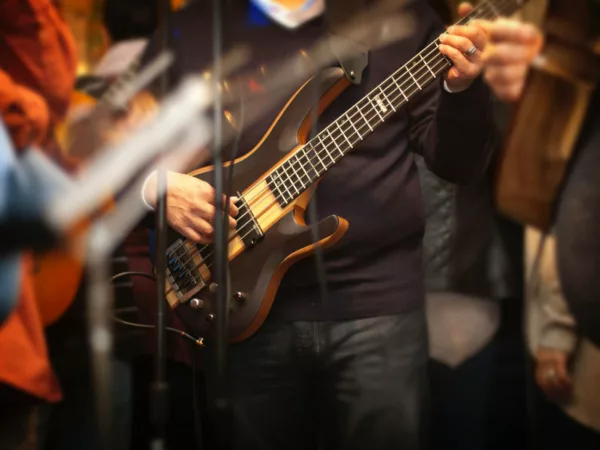 We believe that jazz music can be a conduit to develop professional skills for any career aspiration.
The approach of learning jazz music itself is conducive to the development of essential professional skills:
Active listening - interpretation of what you've heard.
Improvisation - learning to think on your feet under pressure.
Public speaking - performance in-front of others
Finding your own voice and journey in a crowded world
Our music education programs develop relationships between students and instructors, leading to healthy conversations about life and professional ambitions. We work with young adults (middle/high school), college students, and adults. Our instructors (company owners, management coaches, and educators) are lifelong business leaders with musical backgrounds.