What's your email?
Get notified each time we post a new guide.
Jazz Pianist Reacts
Listen and understand music together through our YouTube series, Jazz Musician Reacts.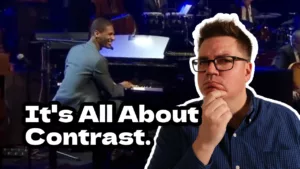 My tribute to the great Dr. Barry Harris:

All rights to this performance are owned by Quincy Jones Productions, performed by Jon Batiste at Montreaux Jazz Fest 2016.
This guided listening session is intended for jazz educational and music appreciation purposes, under fair use guidelines.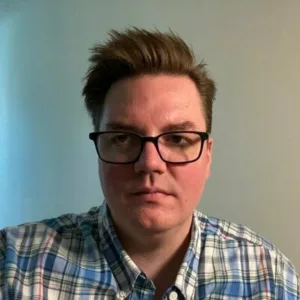 Josh Walsh on Dec 15, 2021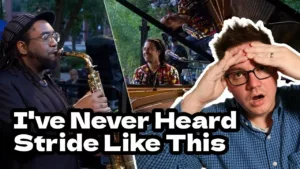 Jazz musician reacts to Emmet Cohen & Patrick Bartley playing After You've Gone live at the Twin Cities Jazz Fest.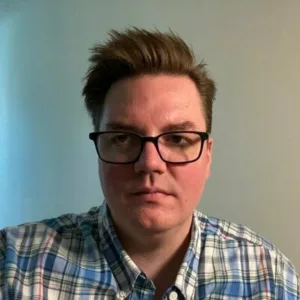 Josh Walsh on Dec 09, 2021