Improve Your Practice with our Free Practice Journal.
Thanks for subscribing to Jazz Library.
I'm so glad to have you here. Jazz Library is full of resource to help you become a stronger player, teacher and get more enjoyment out of listening to jazz music.
Start Here
Here's a list of some of our most popular content.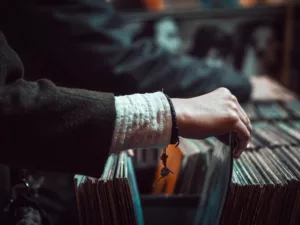 Nov 08, 2021
We usually think about jazz as a formal study at a university such as Berkelee or Oberlin. Or perhaps, as more of an understudy or apprenticeship, where an upcoming student learns directly from a master. And don't get me wrong, having a great teacher will really help in your study, but it's not strictly required for you to become an accomplished player. In this article I'll break down an approach to learning jazz on your own, at home, without a teacher.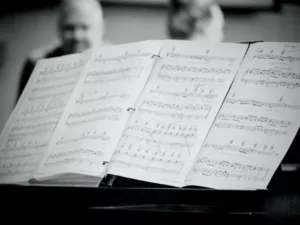 Apr 05, 2021
In this article you'll find every chord symbol you are likely to encounter while playing from lead sheets or The Real Book. Everything from chord symbols with triangles, circles or chord extension are explained here in detail.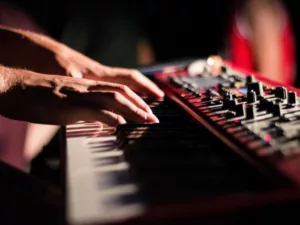 Mar 22, 2021
The melodic minor scale provides all kinds of different options for soloing over altered dominant chords. In this article we explore each of the 7 modes of the melodic scale, and how they work over different chords.