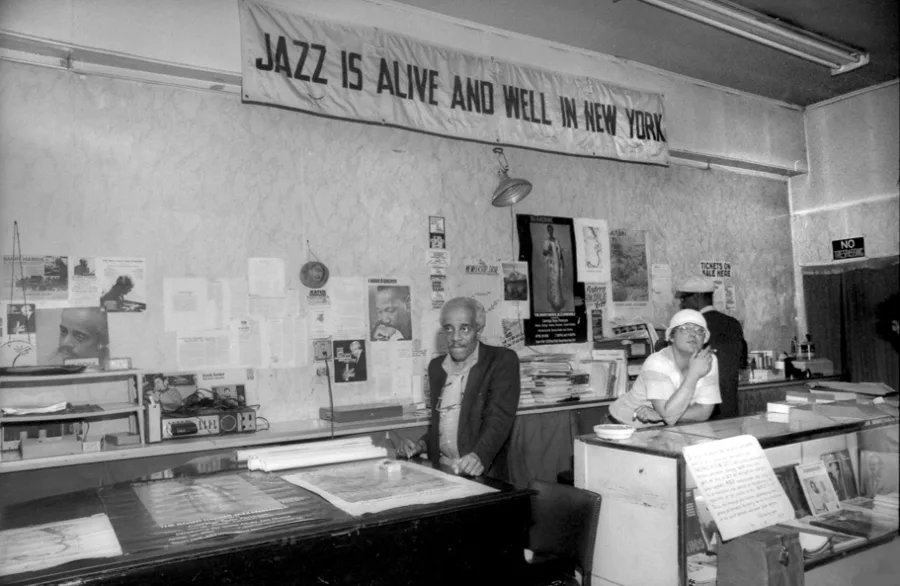 Many know Barry Harris as an influential performer of Bebop. But his legacy will live on as one of the greatest music educators of all time.
While the world is sharing videos of Barry's performance, I'd like to share one of my most treasured videos. This video shows his love for his students, his high expectations of those students, and most of all, his enjoyment for teaching.
Barry Harris' influence on jazz education
Barry Harris made Bebop approachable to everyone. The genre is notoriously complex, and many get lost in the complexity. But through his own study, Barry found "simple things" that any of us could pick up for ourselves.
Barry aggressively pursued the potential in each of his students, but he did so without pursuing fame or wealth. His success was measured by the impact of his teaching -- the growth of is students -- not the dollars he made or the number of books he sold.
For a mere $8, anyone could spend all day learning from Barry at one of his workshops in NYC. And people came from all over the world to do just that. Imagine if you could learn physics from Einstein, or writing from Shakespeare just by showing up with ten bucks in your pocket and you'll understand just how profound this was.
Studying with Barry didn't require enrollment in a university, or to join a waiting list, or pass a skills assessment. You simply had to show up and bring your instrument (otherwise he'd send you home to get it.) There was no barrier to entry if you were willing to put forth the effort.
Barry passed away this morning, Wednesday December 8, 2021 at the age of 91. His last jazz workshop was on November 20th, just a few days before he entered the hospital.
Barry as a Performer
Barry was a prolific touring musician who played with the some of jazz's greatest performers.
Barry performed solo, or as a band leader, on 25 albums between 1958 and 2009.
During that same time, Barry appeared on 73 (!) additional recordings as part of the ensemble. This included pioneering albums by:
Cannonball Adderley
Charlie Byrd
Al Cohn
Sonny Criss
Terry Gibbs
Benny Golson
Dexter Gordon
Coleman Hawkins
Thad Jones
Harold Land
Charles McPherson
Hank Mobley
Lee Morgan
Sonny Red
Sonny State
and many others.
Header photo source: Brian McMillen / brianmcmillen@hotmail.com.