What's your email?
Get notified each time we post a new guide.
No spam ever, unsubscribe at any time.
Jazz History
Historical moments and key figures in jazz music.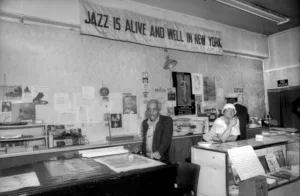 Barry Harris made Bebop approachable to everyone. The genre is notoriously complex, and many get lost in the complexity. But through his own study, Barry found "simple things" that any of us could pick up for ourselves.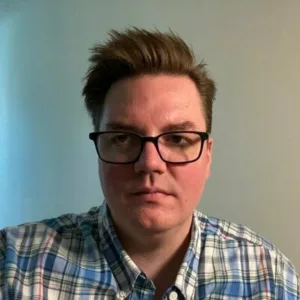 Josh Walsh on Dec 08, 2021