What's your email?
Get notified each time we post a new guide.
No spam ever, unsubscribe at any time.
Chord Progressions
Understand how chord progressions work and practice standard chord progressions.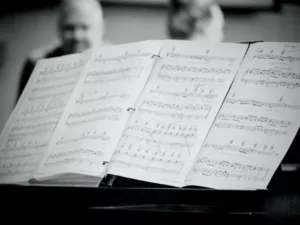 In this article you'll find every chord symbol you are likely to encounter while playing from lead sheets or The Real Book. Everything from chord symbols with triangles, circles or chord extension are explained here in detail.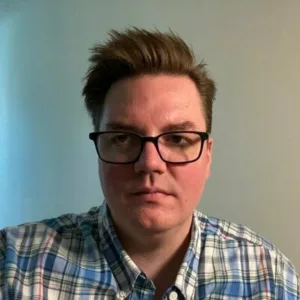 Josh Walsh on Apr 05, 2021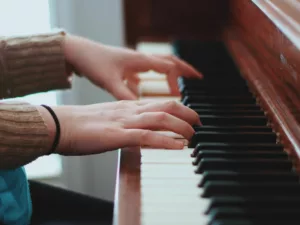 These 7 chord progressions make up 90% of jazz standards and are a critical skill in learning to play jazz piano.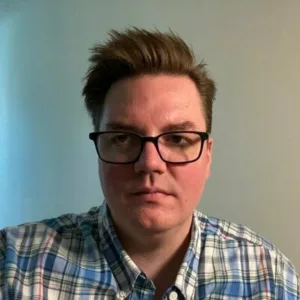 Josh Walsh on Jun 13, 2020