What's your email?
Get notified each time we post a new guide.
No spam ever, unsubscribe at any time.
Jazz Styles
Learn about the various stylistic trademarks of established jazz performers, and how to introduce them in your own playing.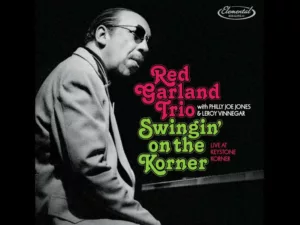 Learn how to play in the signature style of Red Garland using his famous left hand comping patterns.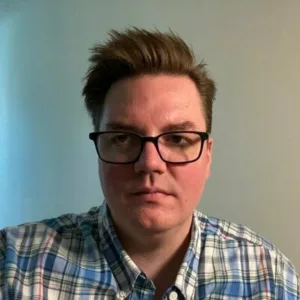 Josh Walsh on Dec 07, 2020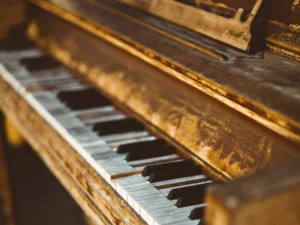 One of the most common questions I hear from beginning piano students is "can I learn to play Maple Leaf Rag?" Or, "Is The Entertainer approachable as a beginner?"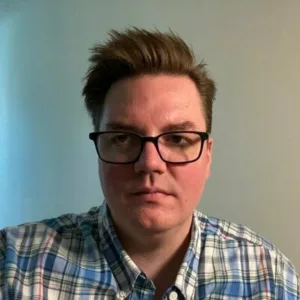 Josh Walsh on Jul 08, 2020